Are you tired of having skin imperfections such as pimples, oily face, blackheads, and a host of other bothersome skin condition problems?
Is waking up and having to deal with this stopping you from feeling your best? Does looking at the mirror make you want to cover your face completely with a mask?
We know how it feels...
We were there once... It feels really BAD.

What if you could do something everyday, and only 5 minutes, to take care of this?
What if you could see the grease and dirt literally coming out of your pores and sucked away, leaving you with better skin condition than before?
Would enjoying waking up and going out with a fresh face be something that would help solve much of your anxiety and concerns?
You know the answer--of course it does.
As summer is approaching and with the possibility of going outside and enjoying life again become a reality, now is the perfect time to address some of these nagging problems.
The PoreVac V2.0 is your answer. At the core, it cleans pores and blocks out dirt from entering the skin. However, it serves a whole host of other functions, including
Completely removing:
Whiteheads
Blackheads
Pimples/zits
Cysts
Nodules
Blackheads are clogged pores that contain oils, dirt, and residue. When left untreated, they grow and expand on your skin. Our PoreVac V2.0 works to remove blackheads and gives your pores a deep cleanse. It is suitable for treating dry skin, sagging skin, dull skin, and even wrinkles. It unclogs your pores through its powerful suction and increases blood circulation to your skin. The PoreVac V2.0 comes with 5 interchangeable heads that offer unique functions and a deep cleanse for your facial skin.
The truth is that everyone has issues with pore size, some just more than others. This is a great product and highly recommended for those who have large pores!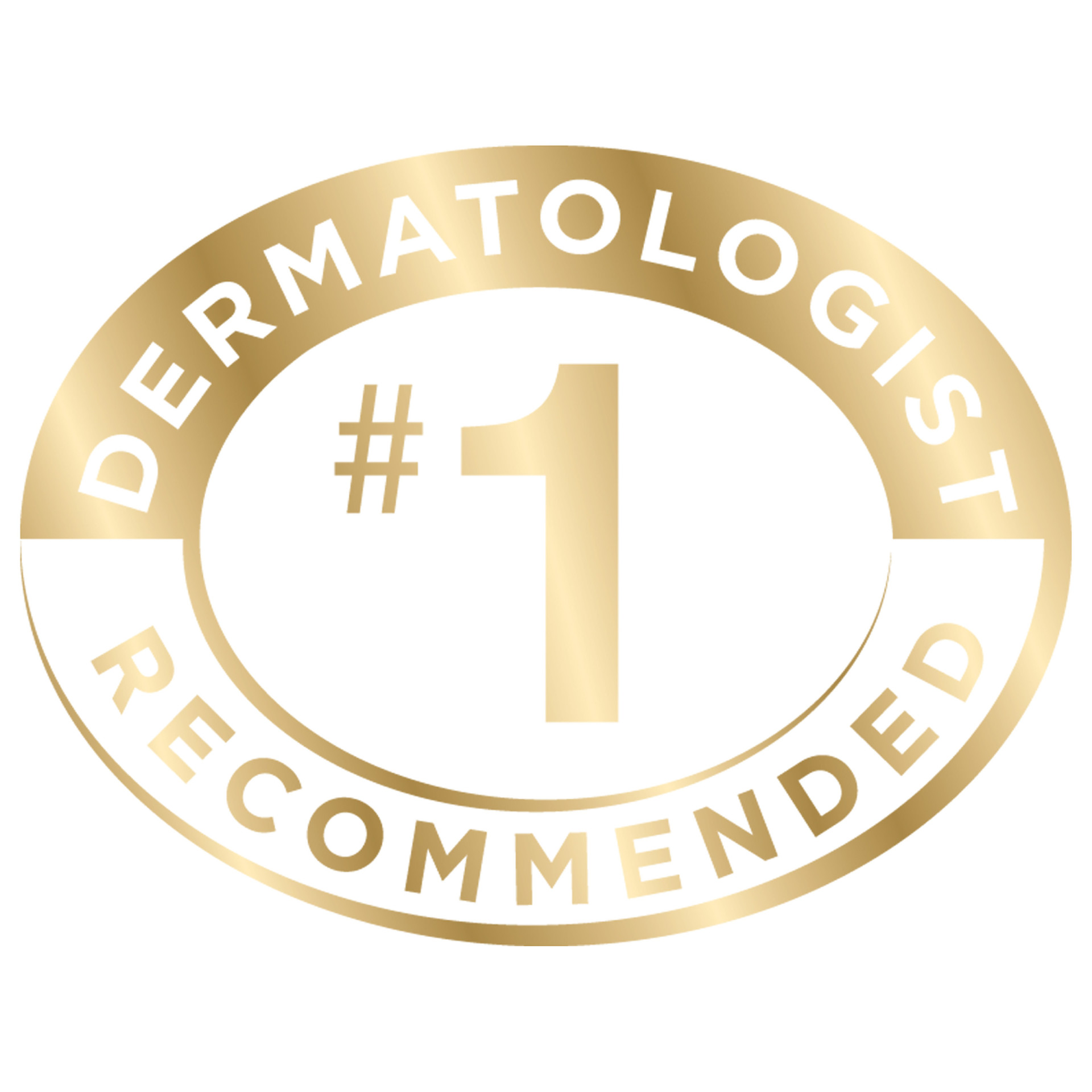 Benefits
Minimizes the appearance of large pores and removes dirt on your skin that ultimately causes acne & blackheads
Uses gentle, deep cleansing suction proven to remove any skin impurities
Easy to clean, simple to operate, and portable to use anywhere
Improves skin tone and pore appearance
Testimonial
Summer is coming and it reminds me of when I was getting ready for my summer vacation in Hawaii a couple of years back. Of course I wanted to look my best, so I took care of everything— got in great shape/starved myself ;), had my hair done nicely, waxed and trimmed of course, and got the most lovely beach wear and summer dresses that would turn heads all over Waikiki.

I was completely ready to go...or so I thought. A day before my flight, I started breaking out and developed some small pimples. No big deal I thought. It will clear up if I just use some basic over-the-counter anti-acne solutions. So I bought a few and tried them. I woke up on the day of my flight and it didn't get better at all--in fact, my face felt even greasier than normal.

Not wanting to lose out to the zits and determined to look my best no matter what, I went and grabbed my roommate's PoreVac and used it. She had been talking non-stop about how great it was and how her face has literally sparkled ever since she started using it. As much as I hate to admit it, she does have amazing skin. So I used it and then she even let me bring it on my flight! It was the first time I used it and felt amazing. It literally felt like suction cups sucking up all of the grease from my pores. The proof is in the pudding, all of the attachments were filled with gunk after using, and many blackheads also were removed, although not all. 

Hawaii was great and I had an amazing time. I used the PoreVac again the first night there and was still amazed by how much it could clean. Had a great sleep and the next day when I woke up, my face was as clean as a baby's bottom. No joke. I then used it every other day, didn't have any breakouts, and had the best vacation I could remember.
Ever since, I have been using my own PoreVac at least 2-3x a week. It has made my skin shine and pumped up my confidence as well. No regrets. I literally look like a million bucks now compared to how my skin used to look before.

-Jessica Riviera
Package Includes:
1 x PoreVac V2.0
5 x Interchangeable heads
1 x USB charger
1 x User manual
*Requires 1 x AA to operate (not included)